News
New Bending LVD COMPANY SA
To improve service quality , New Sider has invested in a new LVD BENDING COMPANY SA – TYPE ...
30 July 2015 by cm-sistemi
Nuova Sider is certified UNI EN ISO 9001 e UNI EN ISO 1090-2
New Sider has obtained the UNI EN 1090-2 required to operate in the building in compliance with ...
30 July 2015 by cm-sistemi
Nuova sider: New laser cutting machine
To improve the quality of service, New Sider has invested in a new machine TRUMPF 5040 la ...
22 July 2015 by cm-sistemi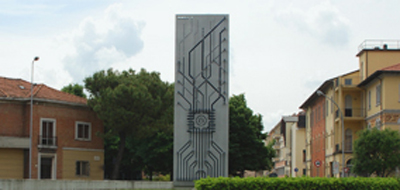 Reference
More than 30 years of experience of the entrepreneur and the constant development of the technical department allows to work in many...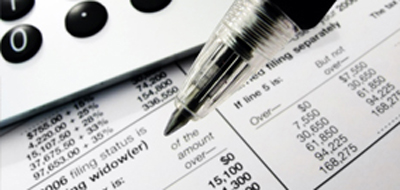 Estimates
If You need information, please send an e-mail to: info@nuovasider.com or please fill out the form to get an estimate..
Flexibility is our strength
NUOVA SIDER is operating, since 1975, in the field of processing metal sheets of various types: carbon steel, pickled steel, polished steel, galvanized steel, stainless steel, aluminium. The production plant and the offices are located on an area of 17.500m2 with a covered surface of 4.500m2. NUOVA SIDER is offering occupation for about 30 employees: engineering, technical and administrative staff and workers. NUOVA SIDER is able to realize every profile, in base of the specific tecnical drawing of the client, which requires the following processes: laser cutting, plasma cutting, shearing, bending, drilling, flame cutting, assembly, etc. In the warehouse is a stock of 3000t of metal sheets. It allows us to deal "just-in-time" with the customer demand. NUOVA SIDER is able to offer to its clients consultancy on the different types of processing and on the improvement mechanical parts in order to optimize the use of material and consequently reduce costs. NUOVA SIDER has a Quality Management System certified UNI EN ISO 9001.