New Bending LVD COMPANY SA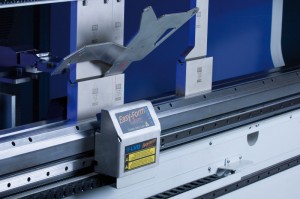 To improve service quality , New Sider has invested in a new LVD BENDING COMPANY SA – TYPE : PPEB – 8 400/4080 EQUIPPED LASER SAFE . The last and most common method of folding is said with " Easy Form Laser © " . This method is also said to fold CONTROLLED and is based on the concept of the fold in the air yet return excellent results thanks to the principle that measures the angle of fold up to the value sought . With this technology and our expertise we are able to meet the most demanding requirements of both the Italian market and the foreign market .
Questo articolo è stato postato il 30 07 2015 alle 11:24e si trova nella categoria news.