Nuova sider: New laser cutting machine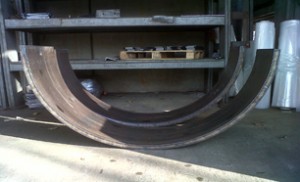 To improve the quality of service, New Sider has invested in a new machine TRUMPF 5040 laser cutting with the reader optical fiber to improve the accuracy and speed of processing. Thanks to this technology the professionalism New Sider is combined with the most demanding requirements of both the Italian market and the foreign market.
Questo articolo è stato postato il 22 07 2015 alle 11:30e si trova nella categoria news.